We are excited to now offer prefinished fiberglass door units - in stock and ready to put on the truck for you today. Take a look at this craftsman style door unit, sale sheet here - prefinished in dark walnut.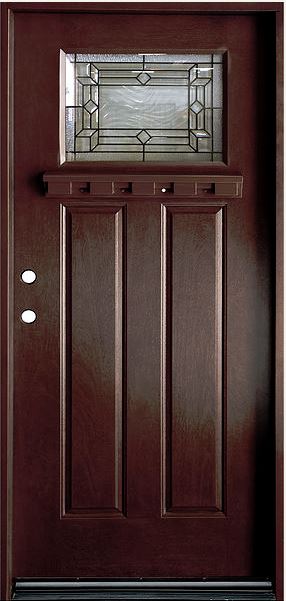 ---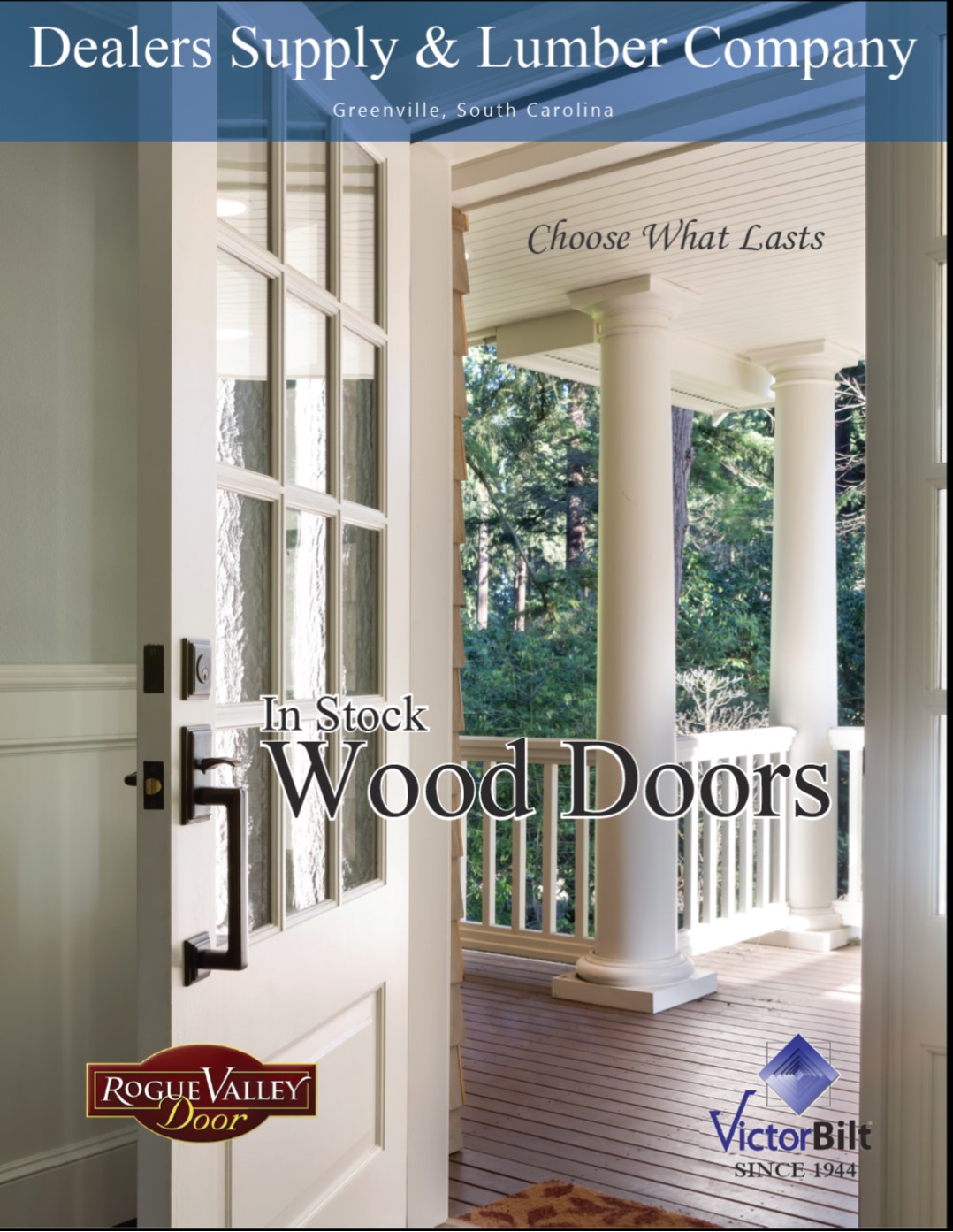 Just released and ready to help you select your next wood door from Dealers Supply - the Wood Door Brochure. Be sure to ask your salesperson about Total Frame Defense, our standard and an industry best. In addition, we show several SDL options which can quickly broaden the creativity of your door needs without sacrificing cost or lead time. Again, ask your salesperson, and thank you.
---
Replacement Windows are still a big part of the marketplace, and VictorBilt has plenty of choices to help you fill your needs. First thing to do is make sure you measure the openings correctly, so check out our "How to Measure for Replacement Double Hung Windows" and make sure your customers get it right when using our CALL SIZE.
As far as quality choices, our top two are:
List Pricing for Palmetto & Estate Sash Packs
---
July 4th, 2017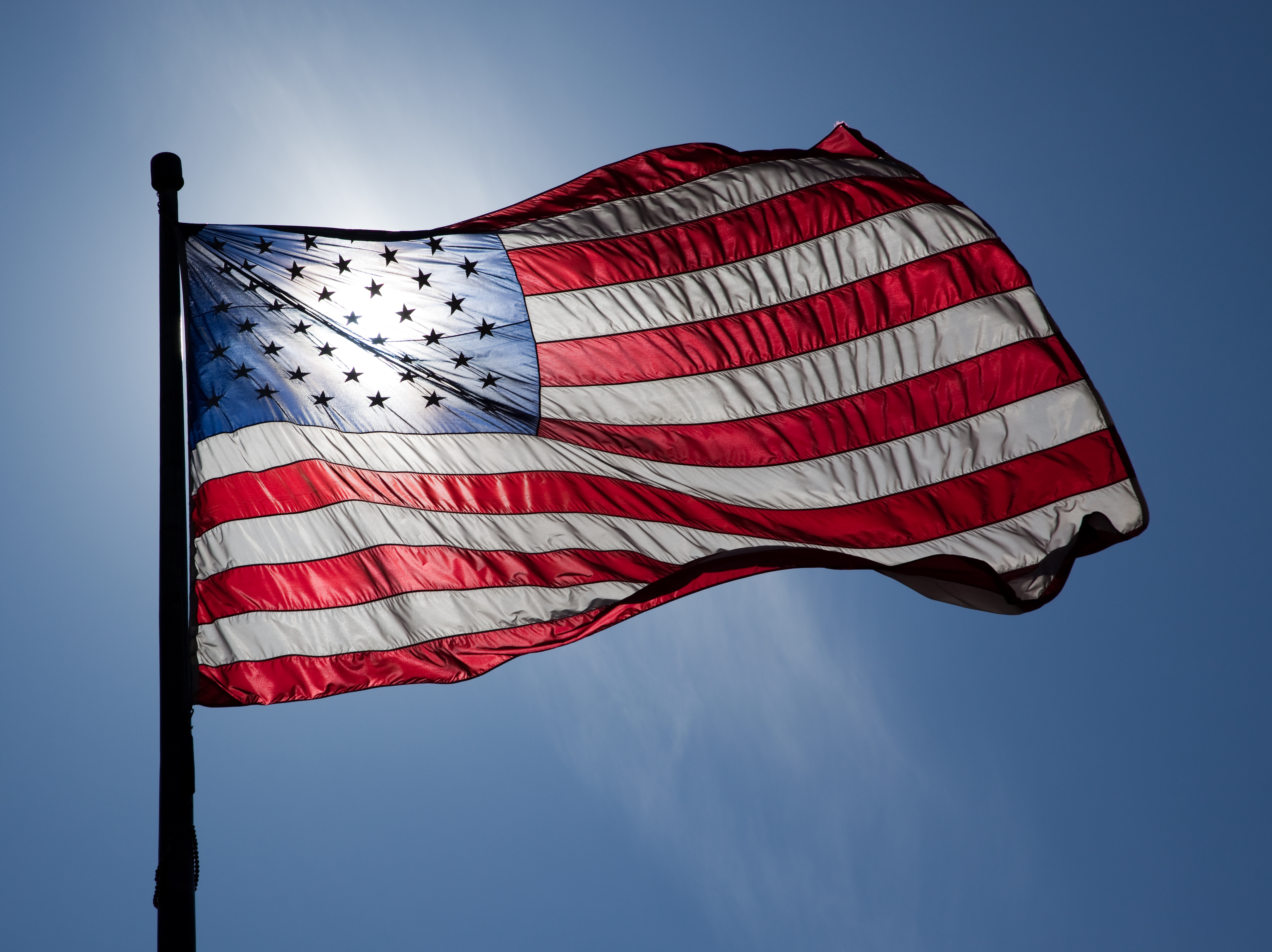 America. A gift and a blessing to us all, to have the freedom to choose, to travel, to achieve. Thanks to all our patriots in the armed services, and to all who have gone before them, especially those who gave the greatest sacrifice on the behalf of their brothers and sisters. We pray your 4th of July is a meaningful one and a safe one.
---
NEW ENERGY STAR CRITERIA EFFECTIVE JANUARY 1, 2015
Starting with the new year, the EPA has released new criteria for Windows to meet the Energy Star certifications. Here is our bulletin keeping you up to date on VictorBilt products.
---
Contact us for quick turnaround as well as custom etching of Logo doors & windows. Countless Options and competitive pricing, and the best quality etching - sandblasting. That means the etching won't scrath off and no harmful chemicals will be introduced into your environment. Check it out now.
---
VictorBilt Estate Series window units and sash packs are the economical way to upgrade your customers double hung window needs. Ask us for a brochure.
---
Why is the TimeSaver Cap and Base the BEST way to save time and improve your column installations? Watch the video and see why VictorBilt and Turncraft have turned heads with this innovative installation improvement to Poly Classic columns.
---