Victorbilt® Windows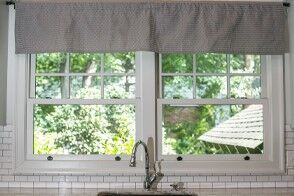 Whether it's the classic lines of Charleston seen in our VictorBilt Historic Series, or the new energy efficient Palmetto Series and it's stylish and lasting beauty, VictorBilt offers you many solutions to help shape your view of the world. Having 70 years of success in designing, crafting, and supplying windows right here in the southeast assures you of our commitment to quality.
Victorbilt® Doors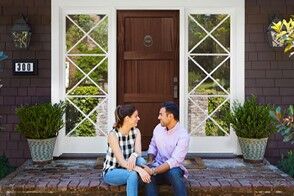 Exterior Doors in Wood, Fiberglass and Steel, as well as Interior Doors in Wood Stile and Rail, MDF, Flush Wood, and Molded Doors are best when provided the VictorBilt way. The Total Frame Defense package is our standard, and quality is our commitment.
When one of our customers switched their interior door business to VictorBilt door units, his customers surprised him - "Keep these doors coming, these are the best door units I've ever installed, made the job a cinch."

Tim - Gainey Construction Company

Contact Us
Special order, catalog request or questions? Just email us.